Visual Solutions
Often in commercial photography, the parameters of the shoot are "set in stone". Many clients have very clear requirements regarding what they need and how it should look. Sometimes though, a client will come to me with only a vague idea of what they want the images to convey, but aren't clear about how to best represent their brand, company culture, and mission in a cohesive way. These are the projects that really get me excited. I work closely with these clients to develop a look and feel that uniquely shows their products in the best possible light, while staying true to the company's vision.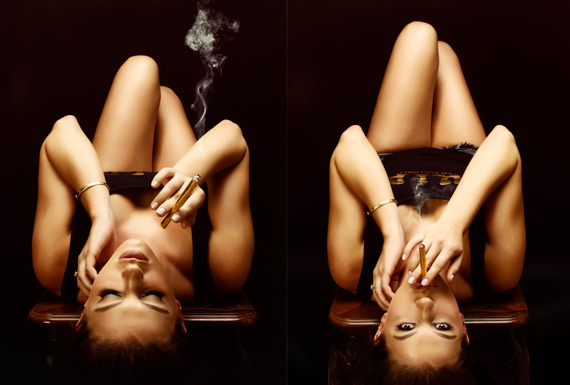 Hip Papers
Hip papers wanted marketing images that would exude class and sophistication while still appealing to a young hip urban demographic. The 24k gold covered rolling papers are a luxury item, so they wanted a high-end feel without coming across as "unattainable" by their target market. Again, working directly with the business owners, I came up with several concepts, and based on their feedback we arrived at a solution that immediately boosted sales by 20%.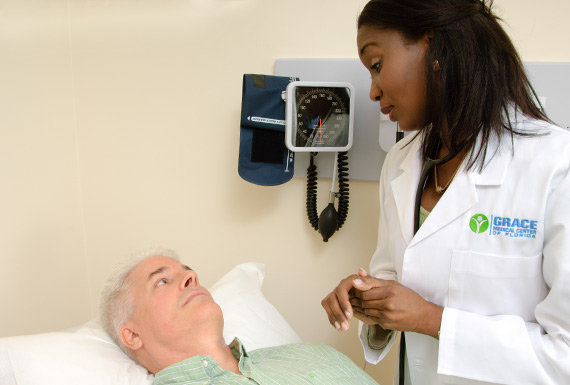 Humana / Grace Medical Center
The owner of Grace Medical Center contacted me about doing work for a series of local billboards sponsored by Humana Healthcare. The information received from the Humana Marketing Department left a lot of room for interpretation. "Images must support the tag line "Our Priority is Doctor Patient Relationships". Working with the doctor and her staff, talent was arranged to act as patients, a makeup artist and wardrobe stylist were brought in, and we spent about 4 hours on site at the Medical Center crafting a variety of images to support the tag line.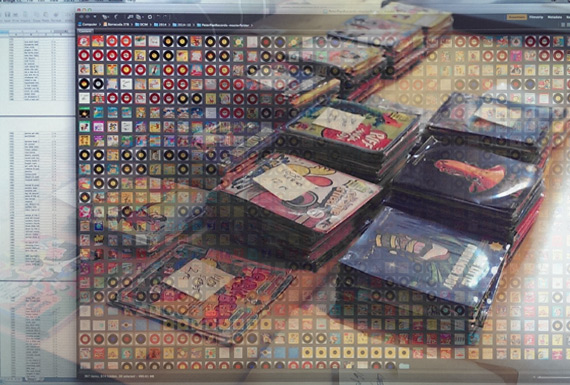 Synthetic Plastics Corporation
The solutions provided for Synthetic Plastics Corp. were not so much creative, as technical. The project, which is ongoing, is to shoot and catalog an unknown number of vintage records and promotional artwork. To date, we've shot and cataloged over 13,000 individual record titles and over 3000 pieces of promotional artwork from the 1940s through the 1970s under more than a dozen record labels the company owns. I worked very closely with the owner to develop a Digital Asset Management system to keep track of titles, images, and licensing agreements for the audio as well as visual elements of this massive catalog. It has been an incredibly exciting project due to the random nature of how the the catalog items are delivered to the studio as they are discovered in the comapny's storage facilities.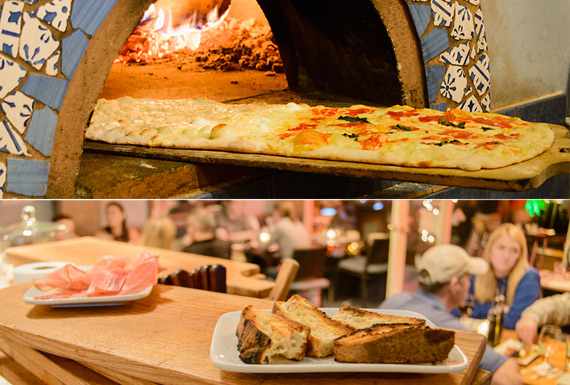 Pizzeria Numero 28
Pizzeria Numero 28 is an international boutique chain of Italian Restaurants with Locations in New York NY, Austin TX, Milan IT, London GB, and Miami Beach FL. I was contacted by the owner to shoot environmental images of the Miami location with some very specific requirements regarding size, with a feel that matched existing photography of other locations while showcasing the unique Miami Beach atmosphere. The local manager was instrumental in the sucess of this shoot while the owner viewed the project remotely from Milan, Italy in real time to insure everything was captured in a single visit. Logistics provided some challenges, but this was a lot of fun to shoot as we did the entire thing while the store was open for business